MATERIA SPAZIO CUCINA
A GASTRONOMIC LABORATORY THAT SHOWCASES SICILY AND ITS FLAVOURS? A FRIENDLY PLACE INSIDE HABITAT HOTEL WHERE STORIES, INGREDIENTS AND SMALL PRODUCERS ARE ALL WOVEN TOGETHER.
Research, land, sustainability, tradition: this is where the Materia | Spazio Cucina journey starts, a perpetual walk filled with encounters with small producers from around Sicily and recipes that are a part of the island's memory.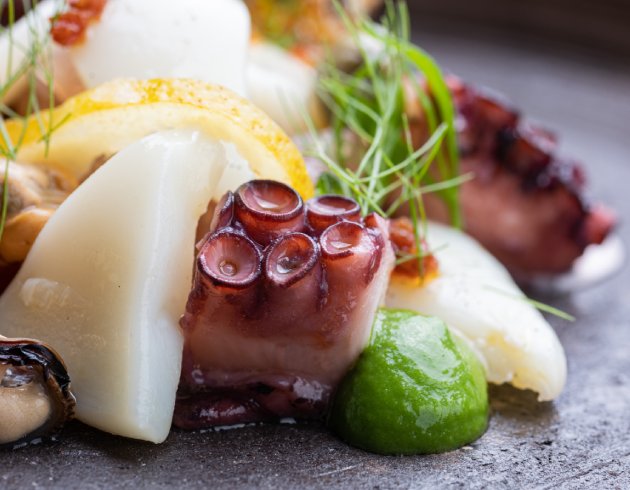 At Materia, the dishes follow the changing seasons, while the cookers encourage the desire to experiment. From the historic centre of Catania, searching for the tastes and contrasts of this unique land.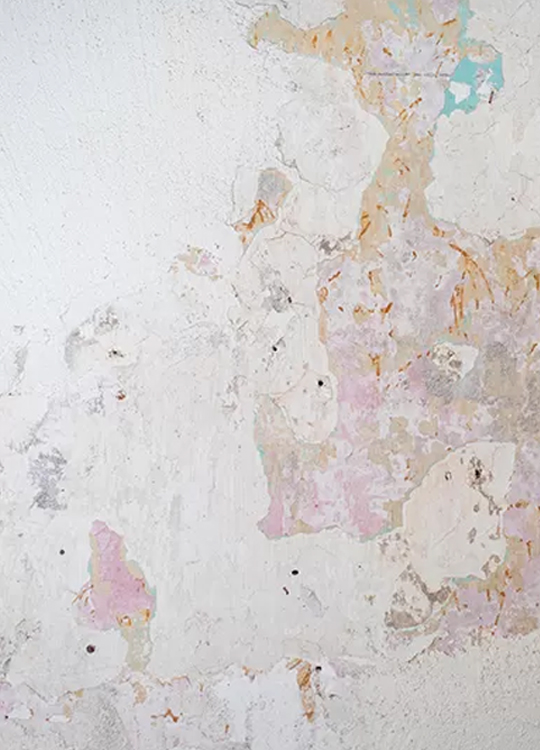 BIANCA CELANO
Consultant and Chef. Bianca Celano has been working with Habitat since 2020. Her cuisine combines memories, sustainability, ethics and never-ending research. For her and her passionate crew, excellence starts with the ingredients.
Find out more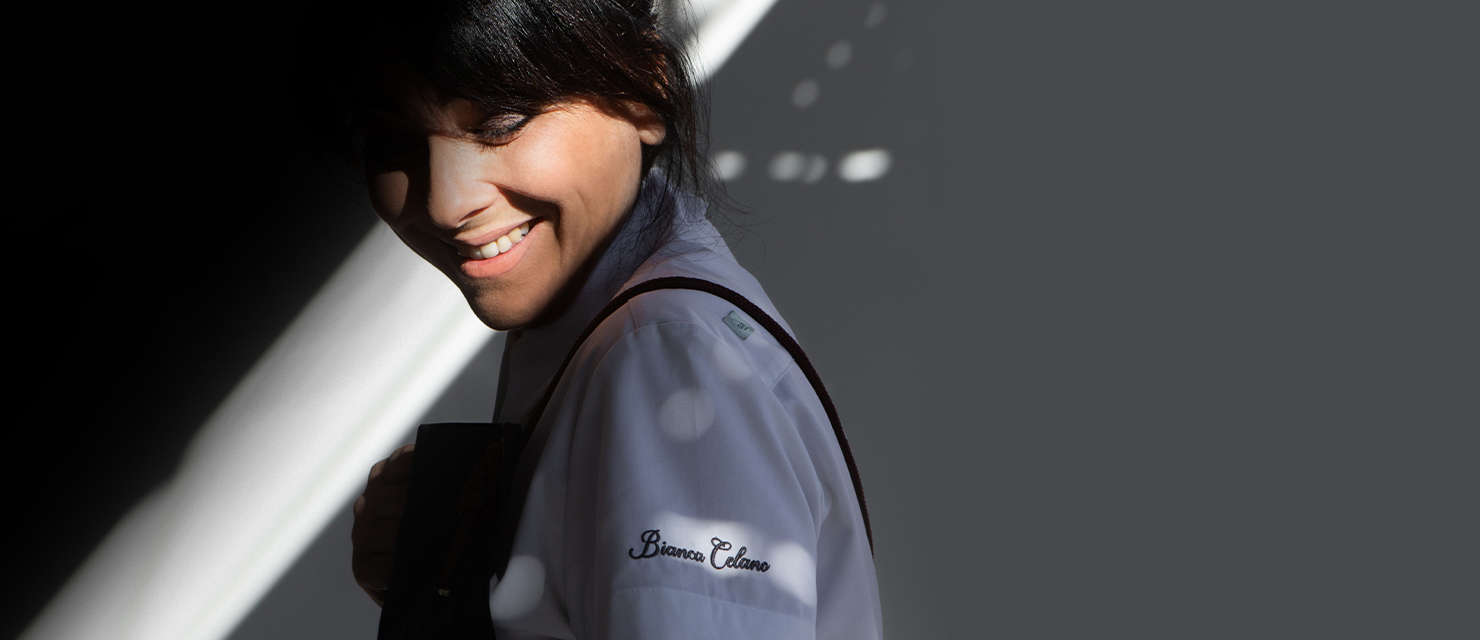 Experiences
Not just breakfast, easy lunch and dinner: Materia | Spazio cucina is a container of experiences, such as events, tasting sessions and cooking classes. Do not miss the Dine in the Kitchen experience with the Chef Bianca Celano.