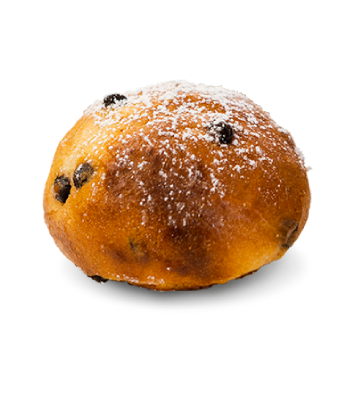 WE LOOK FORWARD TO SEE YOU AT BREAKFAST
Breakfast is an absolute must for us. That is why we have decided to open up breakfast at Habitat to the entire city.
Breakfast is served at the table, so you can fully enjoy our selection of delicacies and spend a special moment for self-care, sipping a coffee on our menu or allowing yourself to slip back into memories of childhood tastes.